Ways To Stay Positive During Pandemic
Everywhere the news is about the outbreak of the Coronavirus Pandemic. It is hard for each and every one of us to stay Optimistic in these times. COVID-19 is forcing us to take the pandemic seriously.
It is constantly causing deaths, scarcity along with long-term changes in our lives and also hampering the economy. People are stuck and are unable to live the way they used to. They aren't able to meet their loved ones and go to parties or on a vacation.
This is indeed causing several mental health problems to people. Now is the time when we need to understand the damage caused by the Coronavirus. We need to understand certain things about the COVID-19 outbreak as we have to protect ourselves and those around us. Also, we have to make sure that we stay positive and motivated during this pandemic.
The Adjustment Needed
We must focus on the positive side so that we have the courage to stand strong against this storm. Now, however, we have to adjust ourselves to this changing world.
We have to ensure adapting to a new set of changes, rules & limitations while staying happy and healthy. It is not easy to adapt to a huge change in a normal lifestyle. Hence, people are suffering from mental health issues and even slipping into depression.
After a saturation point, anxiety can take us to dark mental spaces. Depression and Anxiety generally go hand-in-hand. Thinking of failures, terrible outcomes, personal problems, struggle, etc with zero space for escape, lead us to depression. It saps one's energy to work, constrains the sense of hope towards positive results, and overpowers our state of mind.
But, we should not forget that 'There is always a ray of Hope'. With some extra intentional effort, one can learn and practice several skills to enhance a sense of confidence. Despite the pandemic, it will nurture optimism and build emotional flexibility. This further helps to stay positive.
How To Stay Positive
Here are certain things one can practice to stay positive:
1. Limit the intake of news.
We are often glued to our TV or laptop as we want to stay up-to-date on the WHO's and CDC's recommendations about the Novel Coronavirus. Watching news channels for the whole day, listening to deadly radio warnings, visiting websites while being bombarded with the disastrous situation won't help.
Instead of that, one should choose a single source for getting updates and also decide the limited time to be spent with it. Undoubtedly, we want information on what can be done to keep safe, but a huge amount of knowledge/information can be like a double-edged sword.
One should be knowledgeable and respectful of one's own psychological & emotional limits.
2. Focus on what you can control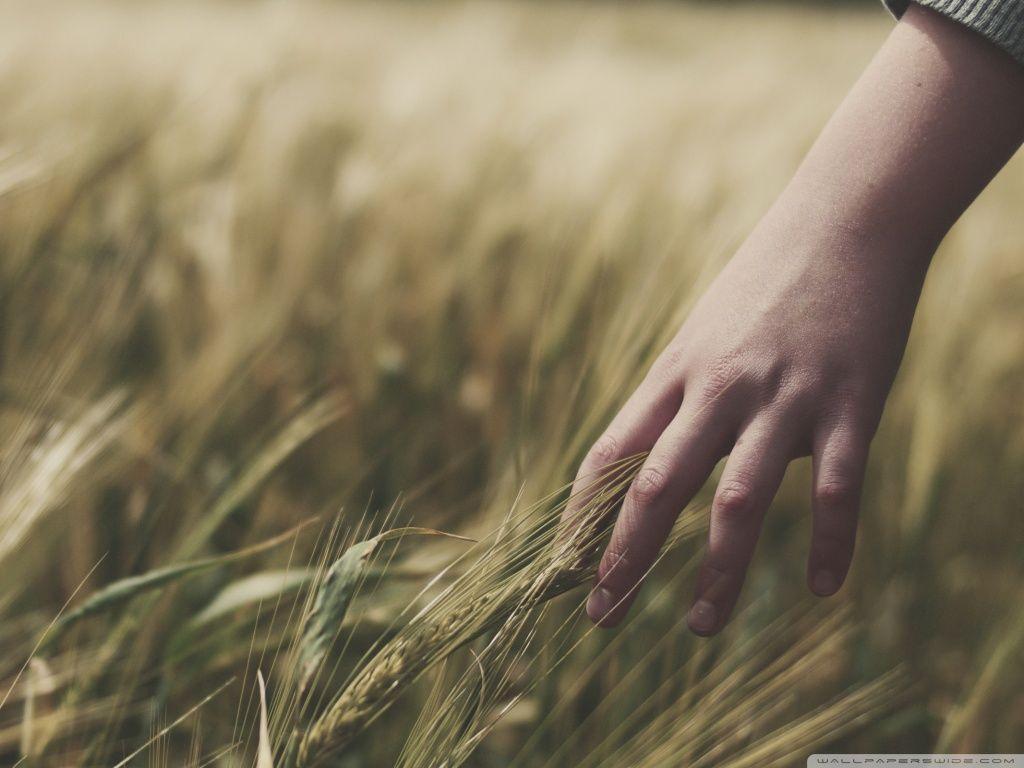 Fear and depression can make us feel helpless. It can force us to think about how life is getting worse. If we cannot control our feelings, thoughts, or reactions, doesn't mean we are powerless.
We can always shift our attention to positive aspects of life, this can restore our sense of positivity and self-confidence. We can control the activities of our daily routine, i.e. what we eat, what we see, and what we wear every day.
Sometimes, speaking to yourself about how to pursue/reach the goals, and how you will react under pressure helps a lot. Whether they are mundane or extraordinary, it does not matter. Challenging oneself to pen down the things that are under one's control is good practice.
3. Watch Videos, Documentaries or Read Books
YouTube is one of the greatest sources of online entertainment. We can find thousands of videos/documentaries/short films to watch and take our minds off the current negative events. Reading books/articles can also prove to be a great help.
One can read a favorite book and divert their mind. It proves to be a great help as motivational videos can help us stay positive and happy. As far as reading is concerned, it is always said that 'books are man's best friends!'.
4. Look after your neighbors.
If we are at a low risk of the severe consequences of Coronavirus, it doesn't mean our neighbors are also at low risk. They may have faced certain problems due to their affected immune systems.
Checking on them, i.e. taking care of their petty requirements (while maintaining a social distance, of course) will make us feel relieved. This act would remind us that there are people for whom this predicament is a sense of severe suffering.
5. Send gifts to your loved ones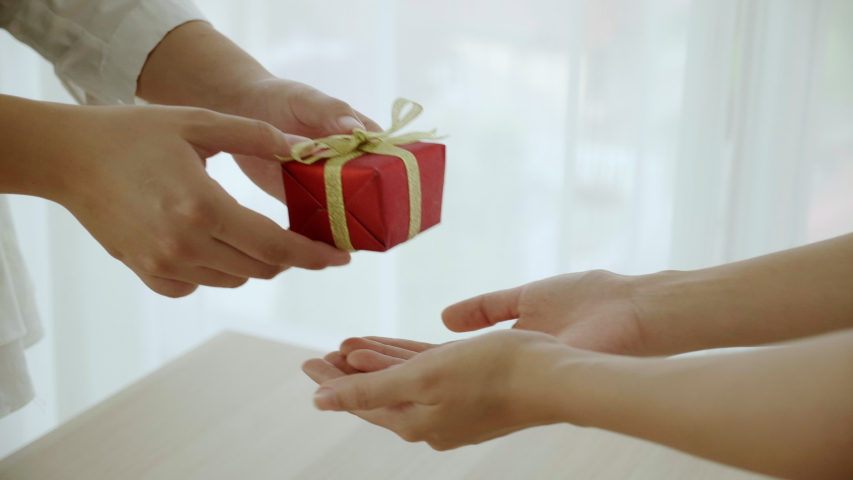 We all are away from our loved ones. This is the time to make them realize that we are there. Sending unexpected gifts could be a great help as the unexpected treats can be a huge stress buster and it shows that you care.
We can even send gifts to those we do not know personally, i.e. to the elderly who are living in old-age homes. The pandemic has closed the doors for all visitors, making people feel even more isolated, vulnerable, and lonely.
6. Utilize this spare time
All our daily activities/works have been temporarily shut due to lockdown. It is quite stressful. People are working from home and all meetings/travel commitments have been postponed/canceled. These cancelations have provided us with an opportunity to focus on our passion.
There are things we've had no time for. We should start focussing on our passion and hobbies. Reading, writing, sketching, acting, etc. are some hobbies that can be pursued.
The companies have implemented a Work From Home (WFH) policy, this has indeed proved to be a blessing for us. It depends on us how we use the time we used to spend commuting?
7. Be grateful and happy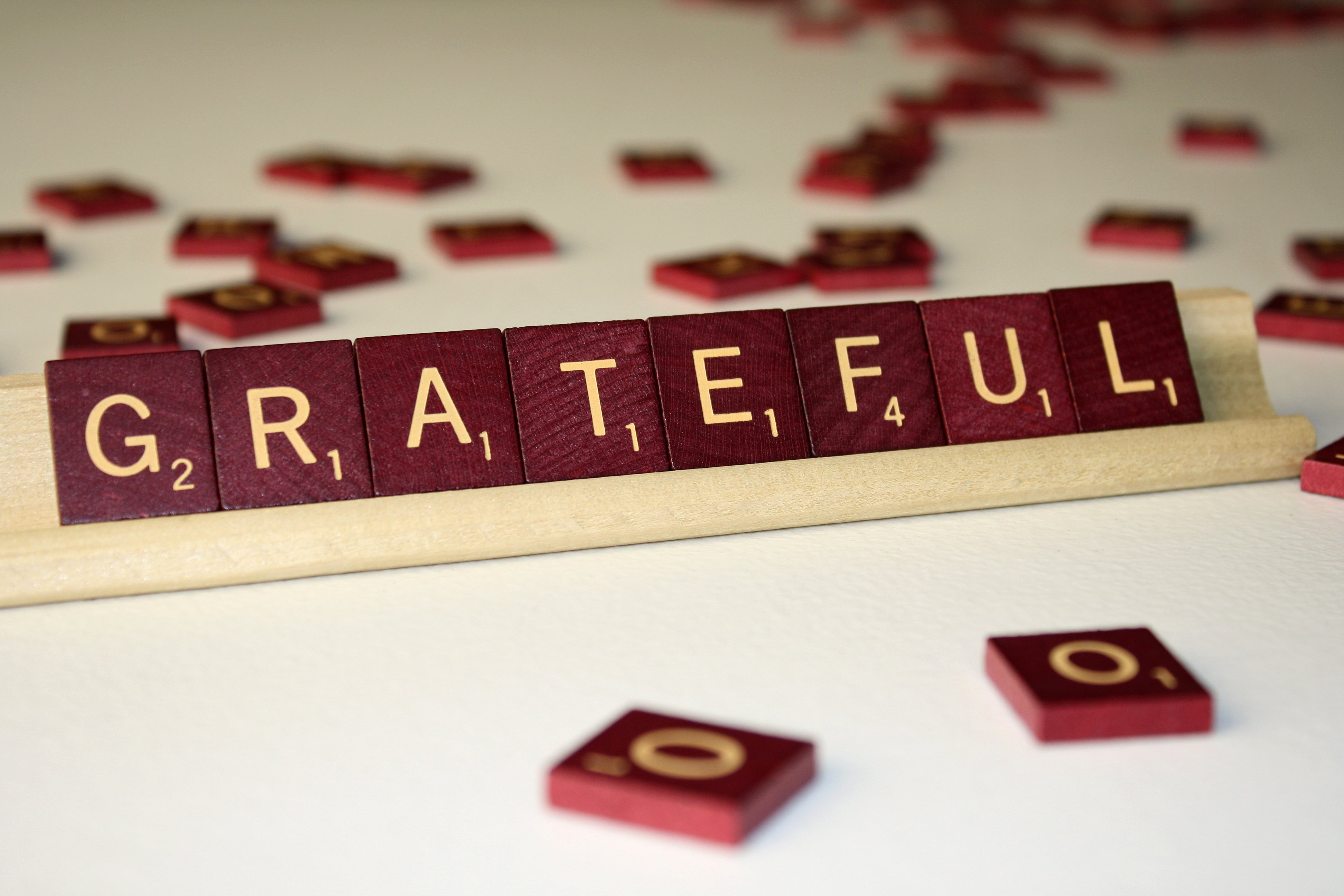 Gratitude is always associated with a greater sense of happiness. The positive emotions make it a habit to be grateful for the things we have. We should feel blessed that we are healthy as compared to someone who has been fighting Coronavirus.
Filling minds with positivity and becoming a happier person is what is required. Sometimes, a negative situation could turn out to be a realization/lesson for us. Take the current pandemic for example. Cooped up at home working should be considered as a blessing in disguise. This is because we can do small things we love doing but never prioritized.
Spending quality time with family, working out at home, pursuing new hobbies, and staying fit is what we need. We should be strong enough to train our mind to see the good in almost everything.
Conclusion : – Don't Forgot To Smile