Flower bouquets have the power to put a smile, happiness, and many more things in anyone's life or on anyone's face. The flowers are a thing, which expresses your enthusiasm, feelings, love, care, and many more things as a messenger for you. There are lots of flowers in this world but some are used by humans. A single piece of flower aroma makes the whole room fragrant, now you think what happens when you put a flower bouquet in that room. The very flowers have a secret message inside them. You can melt anyone's heart by giving them a flower bouquet.
A flower bouquet is a very pleasant idea to propose your ladylove. The flower bouquet can give rise to new hope in a depressed person's life. The flower bouquet does not have so much high price, that you can't afford a flower bouquet. A flower bouquet is also a very sufficient gift for you to give to someone for a wedding, reception, birthday, or other occasions. The flower bouquet is a thing, from which you can have that except for that, it helps you in any situation no matter what the situation.
Rose bouquet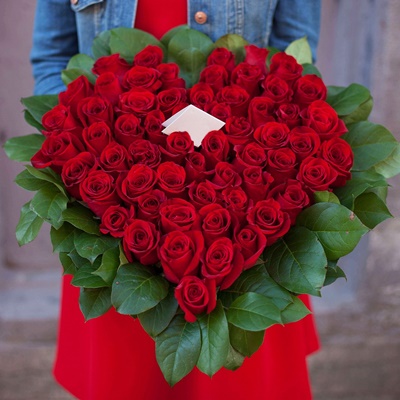 Rose flower bouquet is always a special gift for anyone, doesn't matter whether it is a boy or girl. Rose flower bouquet had the most beautiful and pleasant aroma, from other flower bouquets. Rose flower bouquet forever creates the romantic fragrant, whenever it is surrounded by you or any other person. You can buy a flower from shops or order flowers online. The rose flower bouquet, you can also use as a harbinger for making your sad friend, happy and your friend reunited. Rose flower bouquet also has the potential to bring your family and relatively close to you.
Dahlia
Dahlia flower is also a very popular flower in this world. Dahlia flower bouquet, you can also give to anybody or you're someone very special. Dahlia flower is a very rare flower, so if you give someone a dahlia flower bouquet, then they think that they are very special to you. Dahlia flower bouquet also referred your message, to somebody special that you love him deeply and die-hard. Dahlia flower is also used in many diseases medicine.
Dahlia flowers also make your skin smooth and soft, so if you give it to somebody then they thank you for two reasons. Dahlia flower bouquets are not very far from being a good item for gifting and making you happy. Dahlia flower bouquets have much meaning inside them like dignity, internal stability, modification, aptitude, and stature, etc.
Lilac
Lilac flower bouquet is also a delightful gift for you, to send someone special to your life. Lilac flower bouquet is also a very rare or special gift for your first love or some new couple. The lilac flower bouquet is not only good for lovers but also for normal people. The lilac flower has a very delightful shape and looks, which make it an amazing bouquet. Lilac flowers also express your feelings because it's amazing to look at and fragrance. You can buy it personally and give it to people, or you can say that you send flowers to Bangalore or anywhere else.
Water lilies
Water lilies flower bouquet is a perfect choice to gift to anybody. Water lilies have many species from, which you can choose a flower according to your occasion. Water lilies' look reminds you of the look of a lotus flower. It is a different flower from a lotus in many ways. Water lilies spoke, petals or fragrance is different from lotus flowers.
Calla lily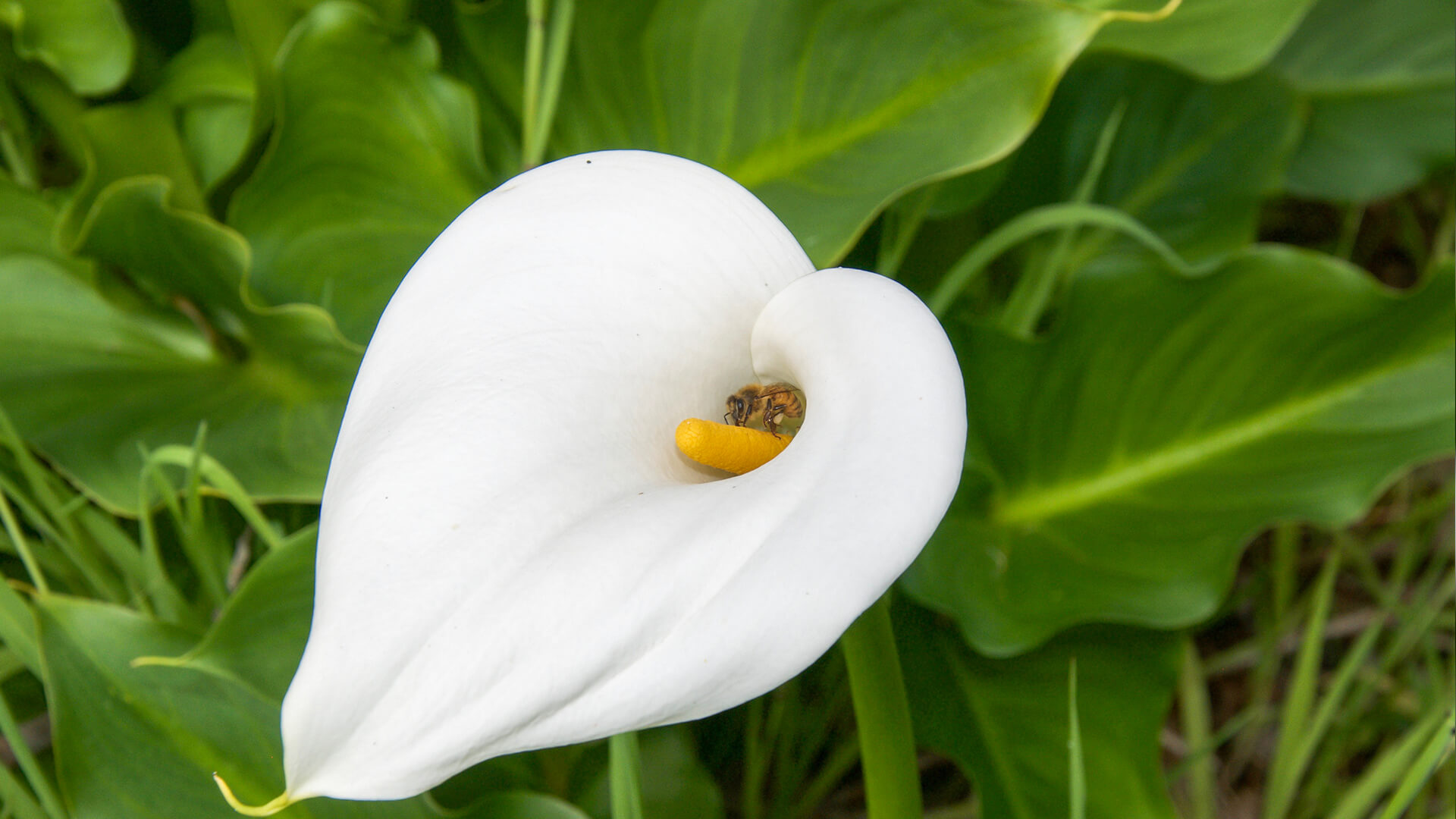 Calla lily flower bouquet is also a useful bouquet for you. The Calla lily flower in pink and yellow is the best species of it. Calla lily flower bouquet is a valuable and good gift for you, to send someone special to your life. The calla lily flower bouquet is very unique for anybody because calla lily bouquets are not easily available in the market or anywhere else. Calla flower bouquet has long petals with a hole inside it that make you say wow about it. Calla lily flower bouquet refers to many meanings such as virtue, loyalty and righteousness, and many more things. Calla lily flower bouquet has the most respect between couples.
So now I think that you now understand that a flower, the bouquet is also an amazing idea to impress anyone. The flower bouquet is not a bad idea to impress your relative or your in-laws. The flower bouquet is also very easy to carry by you and your people.