While the majority of Americans lit fireworks to celebrate July 4th, one person did not sit tight. On July 4th, American famous rapper Kanye West announced his decision to run for the president of the United States. He publicly tweeted "we must now realize the promise of America by trusting God, unifying our vision and building our future. I am running for president of the United States! #2020vision." Unsurprisingly, this unexpected tweet shocked the internet. In just 15 hours, Kanye collected more than 940,000 likes and 455,000 retweets under this one post. However, within the 455,000 retweets, the internet expressed mixed-feelings. 
On the supporting side, Kim Kardashian West retweeted her husband's post with an American flag. Besides, the CEO of SpaceX, Elon Musk, reassured that Kanye has his "full support."
On the other hand, people are questioning what the real purpose is. Some criticize the decision as West taking votes away from Joe Biden, so that Trump can win again. This theory is based on the fact that Kanye had previously shown his support and admiration for Trump. In a meeting with the current president, Kanye said "I love this guy right here." Plus, people predict that Kanye's supporters would be more likely to vote for Joe Biden if West is not an option on the ballots.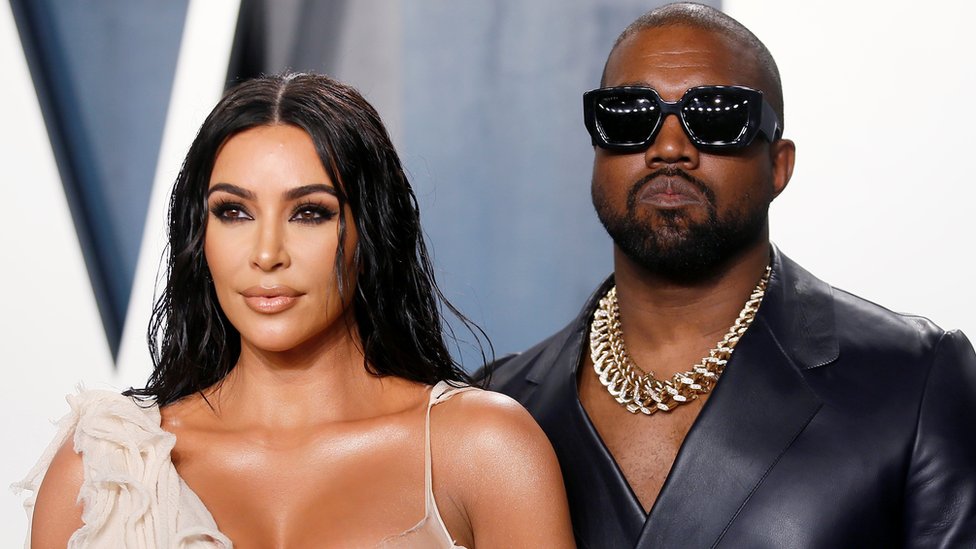 Some other people question whether Kanye's ambition can actually become reality. According to the Federal Election Commission, Kanye West has not yet registered for the upcoming election. Previously, he had registered under the name "Kanye Deez Nutz West" with the Green party and had raised no money. Accordingly, even if West registered as a candidate now, it's too late for him to register for some states. These states include New York, North Carolina, Texas, Maine, New Mexico and Indiana. For some other states, even though West has not yet missed the registration deadline, he has limited time to generate massive amounts of signatures. 
What do you think? Comment down below.