With the state borders opening up and travel restrictions relaxed, travelers seem to be back on the road. OYO's booking trends for the long weekend between 2nd and 4th October clearly shows that Indians are ready to get back in action. During the long weekend, OYO Hotels & Homes saw a 72% surge in bookings for top leisure destinations like Jaipur, Goa & Kochi. Nearly 1.8 to 2lakhs guests spent their weekend in OYO properties across India.
Delhi Has The Highest Travel Aspirants
OYO's booking trends also reveals that the popular destinations saw demands from the people of Delhi, making it the city with the highest aspirants to travel again. According to the survey, safety emerged as the top priority for guests and 56% of travelers preferred to travel by private vehicles to nearby locations with their family and friends. Travelers are also now more likely to plan vacations between 1 to 3 days.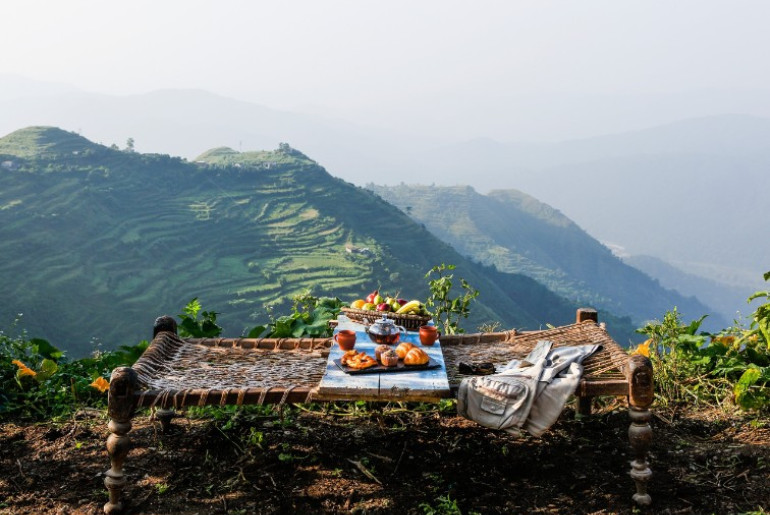 Travellers From Mumbai & Pune Are Heading To Goa
The survey also found that Delhiites took interstate road trips to tourist hotspots with Agra and Jaipur topping the chart. Travelers from Pune, Mumbai and Bangalore preferred to spend long weekends along the beaches of Goa. Kochi also emerged as a popular destination for the people of Bengaluru and Kozhikode. Apart from them, Lucknow, Jaipur and Vishakhapatnam also saw a lot of demand.
Road trips And Staycations Become Popular
From these trends, we can conclude that the tourism industry is reviving faster than we expected. With safety being the first priority, travelers are now looking to explore exciting local hidden gems. And while air travel has taken a backseat, road trips and staycations are finding a lot of popularity. The demand for leisure travel shows that people are ready to move beyond the challenges brought in by the pandemic.
Consumers are continuously looking for trusted, sanitised and clean stays. In comparison, 80% of users lookup for sanitised properties, 46% of them seek regulation related information.
Read more – Travel tips and guide
top leisure destinations