Books are a man's best friend because if you love reading books, you will never be alone. They take you in a totally different world filled with imagination and magic. It is like living a parallel life without having to teleport (obviously, not literally!). Apart from this, the other great thing in life is travelling. What if we combine the two?? Yes, we are talking about those books that inspire you to travel.
The best travel books are those that sweep you off to a faraway land, escaping your mundane life. Some of the best books motivate you to get off the couch, pack your bags and set out on your own fun-filled adventure. Here are 5 books that will simply arouse that wanderlust in you.
Best Travel Books You Should Read Now
1. 'The Alchemist' by Paulo Coelho.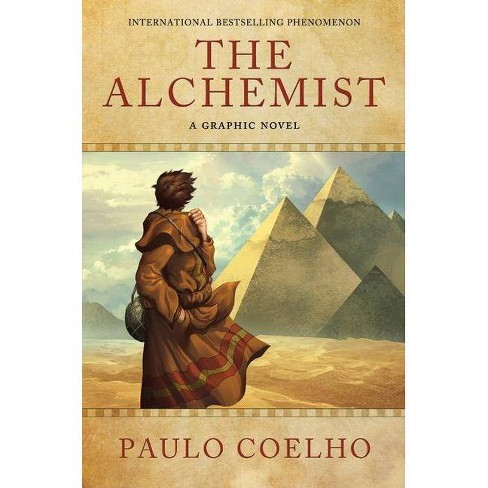 This book narrates the enthralling story of a young shepherd boy who travels from Spain to Egypt in search of treasure. And while following his dreams, he learns the meaning of love and life.
Buy this book on Amazon India or Amazon US
Favourite quote: "If you can concentrate always on the present, you'll be a happy man… Life will be a party for you, a grand festival, because life is the moment we're living right now."
2."Less" by Andrew Sean Greer
A 2018 Pulitzer Prize winner, "Less" follows Arthur Less on a journey around the world, from Paris to Berlin; a Moroccan ski chalet to a Christian Retreat Center in southern India. This satirical novel examines the role of the American traveler abroad, making it the perfect read before your next big trip.
Buy this book on Amazon India or Amazon US
3. 'The Beach' by Alex Garland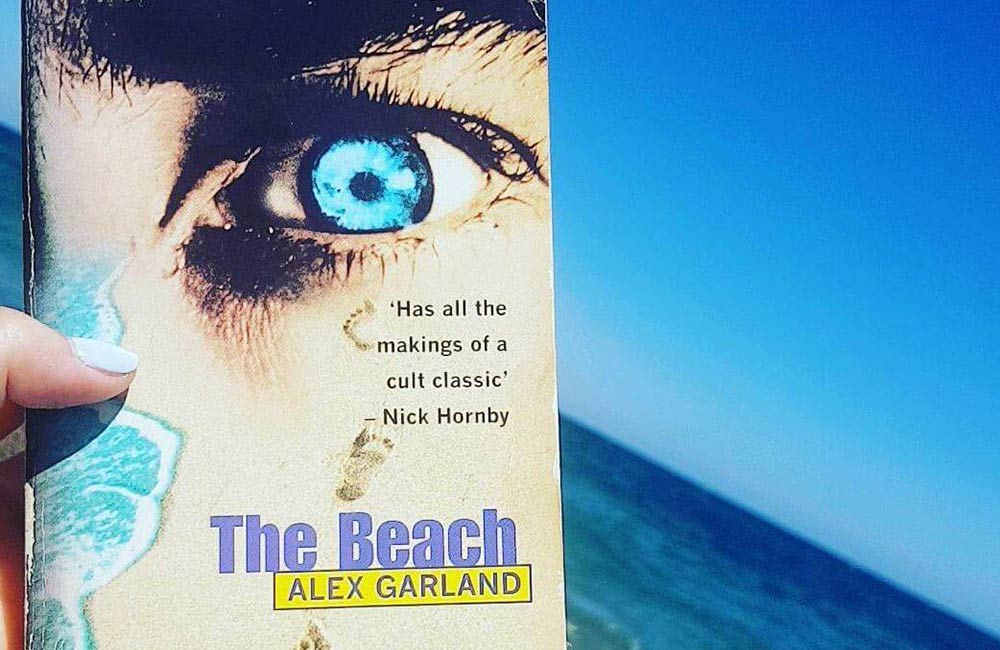 The story of a British backpacker setting out to find paradise on earth, this book is a reminder of the fact that fantasies don't live up to expectations and beauty can be found in little things.
Buy this book on Amazon India or Amazon US
Favourite quote: "Tourists went on holidays while travellers did something else. They travelled."
4. Shivya Nath's The Shooting Star (2018)
"I remember the years I had been too afraid to dream of sitting on the ledge of a humble yellow house, chatting with a family that wasn't my own, chatting in a language that wasn't my own, in a part of the world so far away from the one I grew up in and yet not that different."
Shivya Nath's debut shares her story from when she quit her 9-to-5 corporate job and travelled the world for seven years, the last two without a permanent address. Her goal to transform from an average girl to a free-movement soul is evident throughout the book and she strives to create a new life and reinvent herself through this journey from the foothills of the Himalayas to the tropics of Ecuador.
Buy this book on Amazon India or Amazon US
5."On the Road" by Jack Kerouac
Planning a cross-country road trip? You'll probably want to pick up Jack Kerouac's classic novel, "On the Road," first. Published in 1957, this book is a fictional take on the author's travels and journey of self-discovery that helped define the Beat generation, from San Francisco to Denver to Mexico City.
Buy this book on Amazon India or Amazon US