Below are 4 unforgettable treks worth lacing your boots up for, from Everest base camp to the Machu Picchu.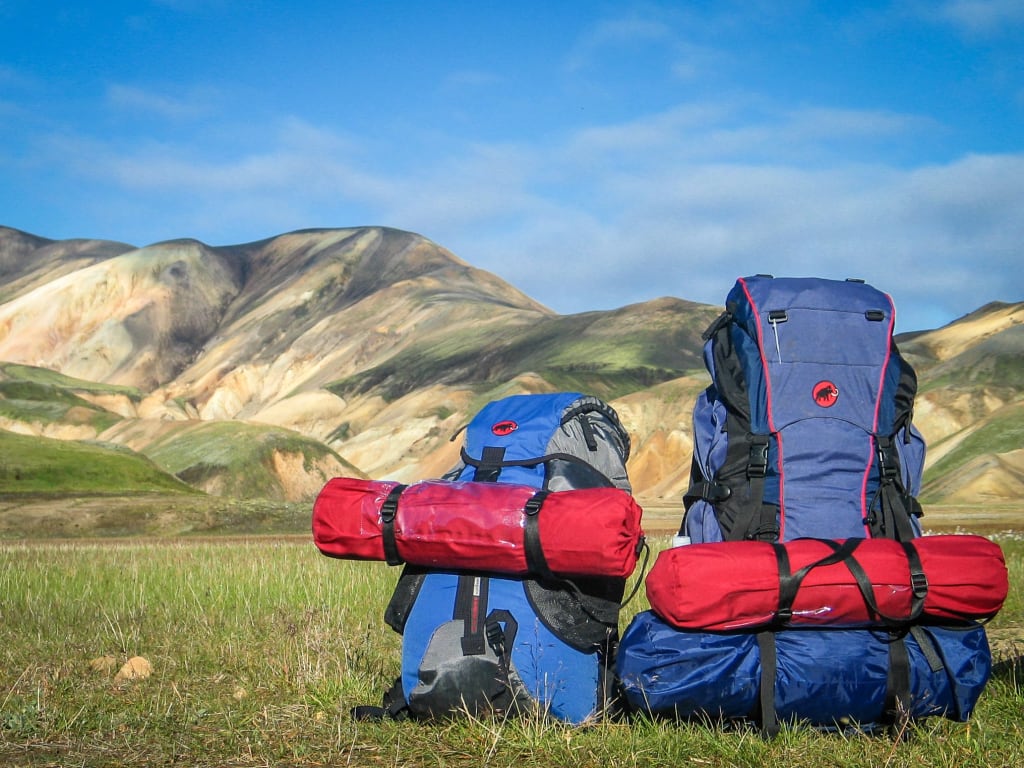 4 Incredible Treks to do in 2021
Already planning your adventures for 2021? If you're hoping to hit the trails around the globe, there are plenty of bucket-list treks worth considering. Whether you're a seasoned hiker or a newbie to trekking, there's a trail out there just waiting to change your life! Whether it's high-mountain hikes or breezy coastal pilgrimages, some of the best places in the world are accessible with your own two feet. Below are 4 unforgettable treks worth lacing your boots up for, from Everest base camp to the Machu Picchu. 4 Incredible Treks to do in 2021 4 Incredible Treks to do in 2021
Everest Base Camp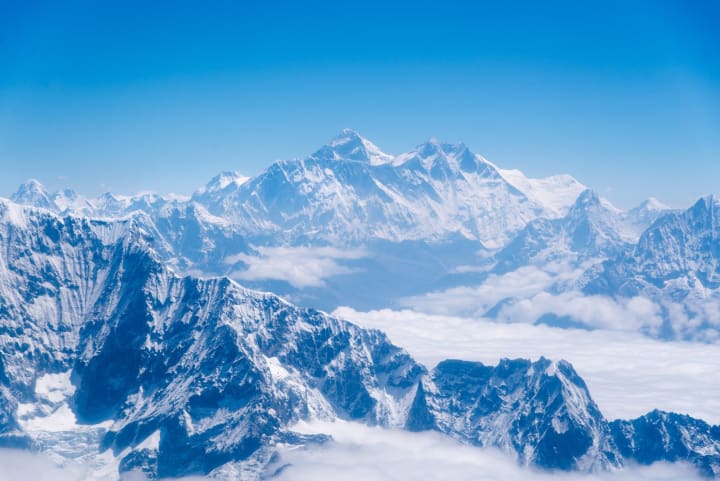 Views during the Everest Base Camp Trek
Nope, you don't need to be a serious mountaineer to get up close and personal with the world's tallest mountain. While trekking to Everest base camp does require better fitness than your average weekend trip, there are tons of guiding and touring options that can make the journey accessible for you. You can trek to both the original base camp at Gorak Shep, and then along to the current base camp, EBC.
These are the sites where those attempting the summit will start their climbs, and there's no other place with quite the same atmosphere. The base camp treks can take upwards of 13 days depending on your pace, but isn't technical or challenging beyond a significant amount of walking at altitude. An Everest base camp trek is about as legendary as it gets- being in the shadow of the tallest, most notorious peak on the planet is no small deal. Are you daring enough?
Inca Trail to Machu Picchu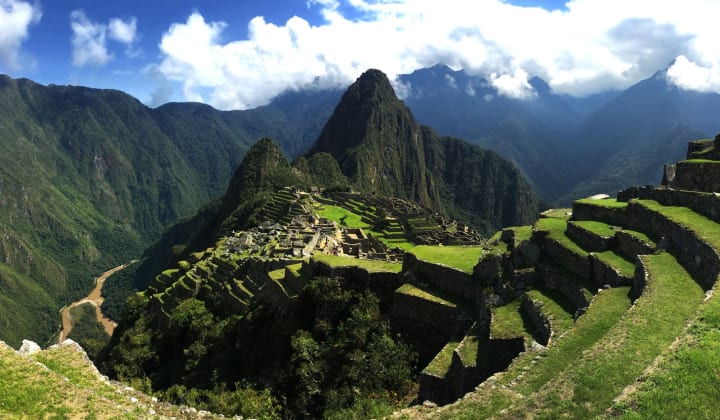 Views During the Inca Trail
The Inca Trail earns a high spot on dream trekking lists everywhere, and for good reason. Travelling along the route that ancient Inca royalty used to approach Machu Picchu connects you with fascinating history in one of the most incredible places in the world. Climbing high into the Andes, watching the sunrise over the clouds, walking the same steps of countless pilgrims before you… It's unlike any other! Trekking to Machu Picchu is a rare honour, especially considering efforts to reduce the impact of tourism on the site that limit the number of trekkers allowed in.
Restrictions have been ramped up in recent years, recognizing how special Machu Picchu is and making efforts to keep foot traffic at a sustainable level. Those lush green mountains are well worth the effort, so make the Inca Trail trek to Machu Picchu while you still can! 4 Incredible Treks to do in 2021
Dolomites Haute Route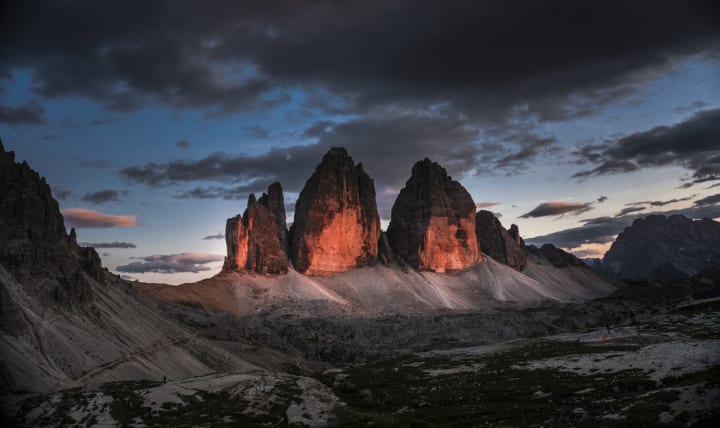 Views during the Dolomites Haute Route
If you dream of the mountains, the Dolomites are where you need to go. These towering peaks in northern Italy have been beckoning hikers and trekkers for thousands of years, boasting famous peaks and exquisite valleys. The most incredible scenery the Alps can offer is found in the Dolomites, and the Dolomites Haute Route is one of the best ways to experience it.
While choosing a must-do trail in the Dolomites is nearly impossible, this one stands out for a few reasons. Following a historic trail from World War I, this 9-day trek passes some of the most notable sights in the Dolomites, including Tre Cime di Lavaredo. It packs major mountain punch into a hike that's doable for eager walkers. Dreamy mountain vistas for days!
Camino de Santiago
Views during Camino de Santiago
Trekking the Camino de Santiago is one of the most historic and sacred journeys you can take on two feet! This ancient pilgrimage route to Santiago de Compostela has been followed for thousands of years by those believing their sins will be forgiven, as well as those simply looking for an epic walking experience.
While there are several different routes you could take originating from countless cities and towns, the Camino Frances is the most popular. The route begins in Saint-Jean-Pied-de-Port in France and travels through northern Spain to Santiago de Compostela, covering a staggering 500 miles. While no walk in the park, this is regarded as a life-changing trek.
Itching to get moving? Start planning your epic adventure now and you just might be able to cross one (or more!) of these unforgettable treks off your list in 2021! It's truly amazing how far your own two feet can take you. Now, will it be Everest or Peru?
Also Check Out :
Inspired? Pin this to your Pinterest Boards
4 Incredible Treks to do in 2021