A lot can happen while you're on a holiday- right? The good, the bad, the ugly…..and the haunted too! Well, while there are a lot of pretty airbnbs up for rentals, are all of them haunted? That's up for a debate. But, you certainly can't deny the fact that you might come across some paranormal sighting while you're away.
Here are 10 Airbnbs from around the world that are haunted. Know that if you choose to stay here, you do so at your own risk. Are you brave enough to stay here?
Also read: Halloween Sugar cookies
1. The Madness Chamber, York, England
The Madness Chamber is over 600 years old and is perfect for those who want to experience a spooky stay. Located in the heart of York's Old Town, overlooking the historic York Minster, this chamber takes you back in time. The charming yet eerier place is fitted with wooden beams, stuffed animal head decor, a wooden four-poster bed and wildly uneven floors. Scary enough? There's also a pedestrian-only zone, addition to the silence and eeriness. Perfect to scare you silly, right?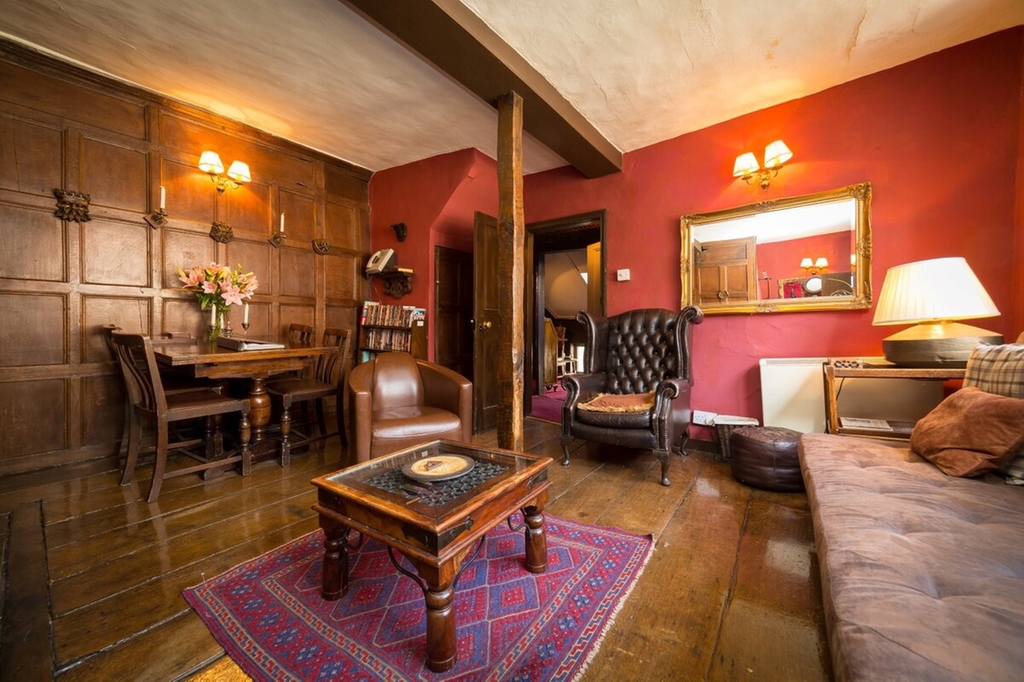 Find Out Cheap airline tickets – Click here
2. Henry Derby House, Salem, United States
This three-bedroom property in Salem can't guarantee a scary stay, this one's a popular spot on the ghost tour list. Guests can rent the whole house, except for the basement. There's no mention of who or what lives in there- good enough to send the chills down your spine!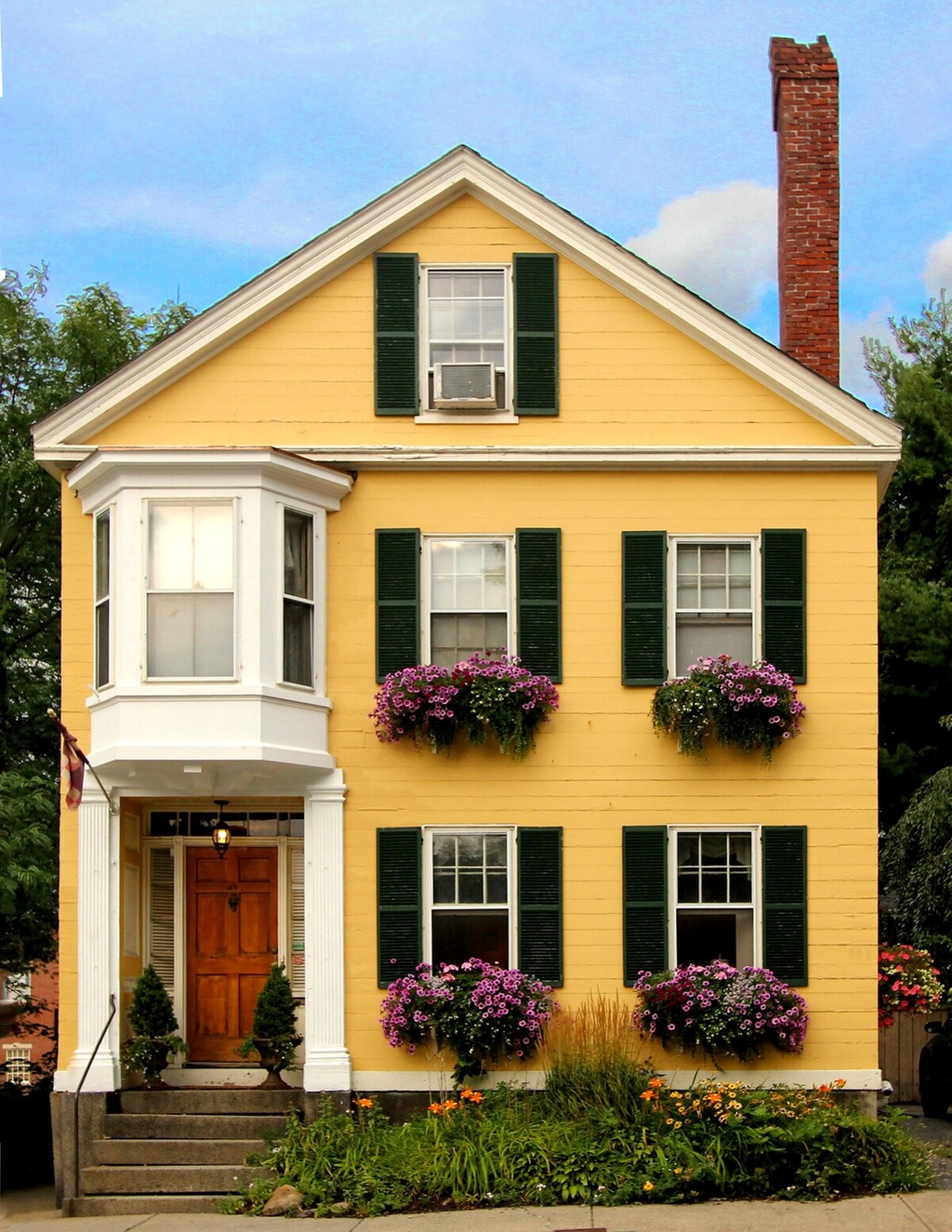 3. Earth House, Fairfield, United States
The Hobbit-style Earth House comfortably sleeps two guests. Well, that is if you are ready to ignore the otherworldy-themed books, movies, the outdoor fire pit and the moon-reflecting pond. A lone scarecrow guards the whereabouts of the house once the sun sets. In case you want to make things more uneasy, book a bearded wizard's staff-carving workshop!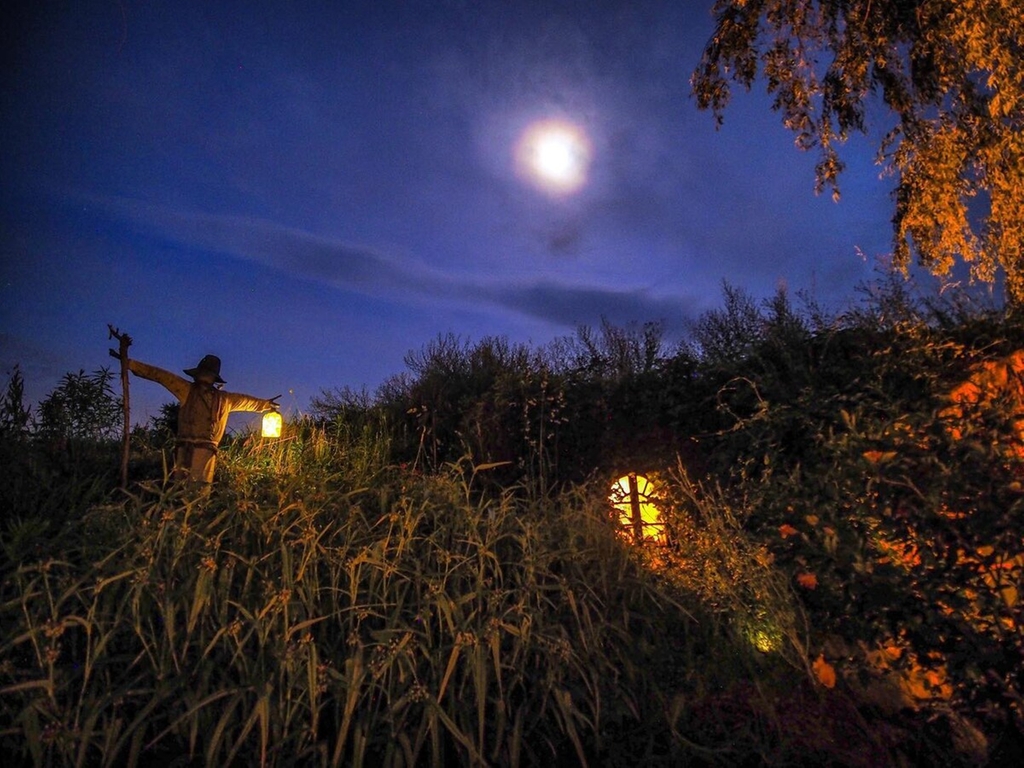 Book Best Hostels- Click here
4. Lilburn Mansion, Maryland, United States
This 160-year-old mansion has been infamous for ghost sightings ever since it was destroyed in a fire in 1920. The mansion was rebuilt, but not in the same way as it was. This supposedly upset the unseen presences in the house. Ever since then, people have complained of unexplained sounds of a child crying, swinging chandeliers and a lingering smell of cigar smoke in the library when no one has been smoking.
Sound of heavy footsteps and windows that open independently have also been reported in the tower area. The house sleeps up to 12 guests and has open fireplaces, period decor, a ballroom and an outdoor swimming pool.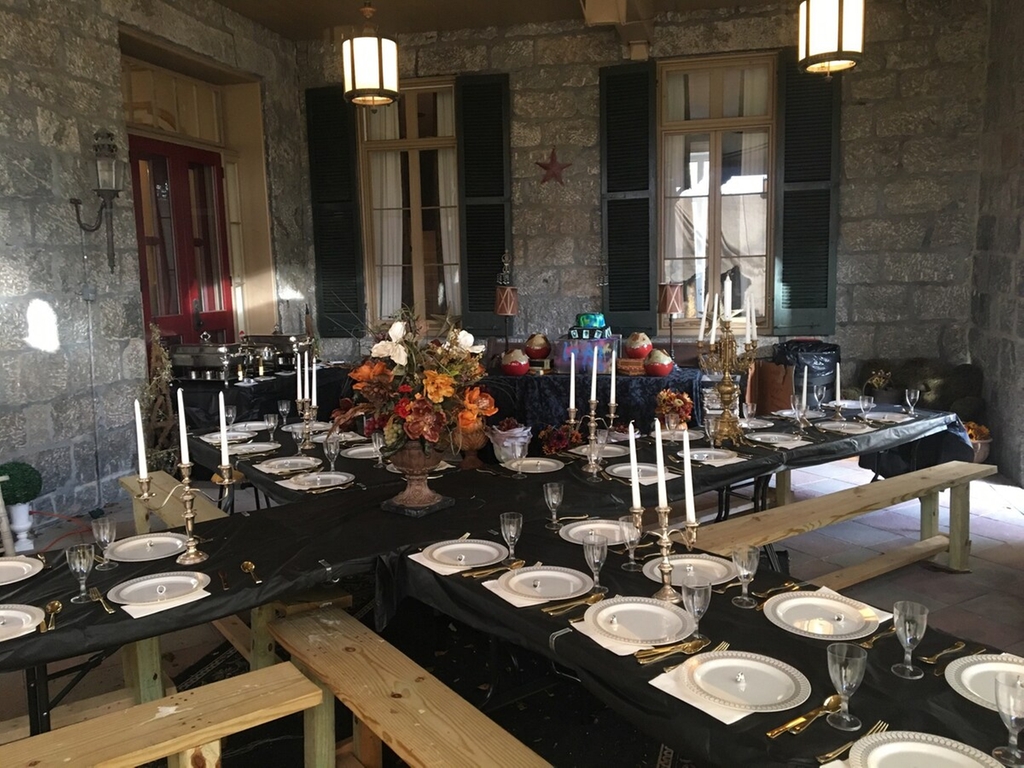 5. Benton Park suite, Missouri, United States
"The haunted apartment did not disappoint. On the last night, her incense disappeared off of the nightstand and reappeared on top of the coffee maker the next morning," reads the first review of this apartment in Benton Park. The entire apartment is built on a land which was the city's cemetery until 1865. Need more scary? The two-bed apartment has its own entryway, kitchen and private bathroom, antique books and old paintings, setting up the eerie mood. Interestingly, the house was constructed by the same mason who built the Lemp Brewery- one of the most haunted places in America.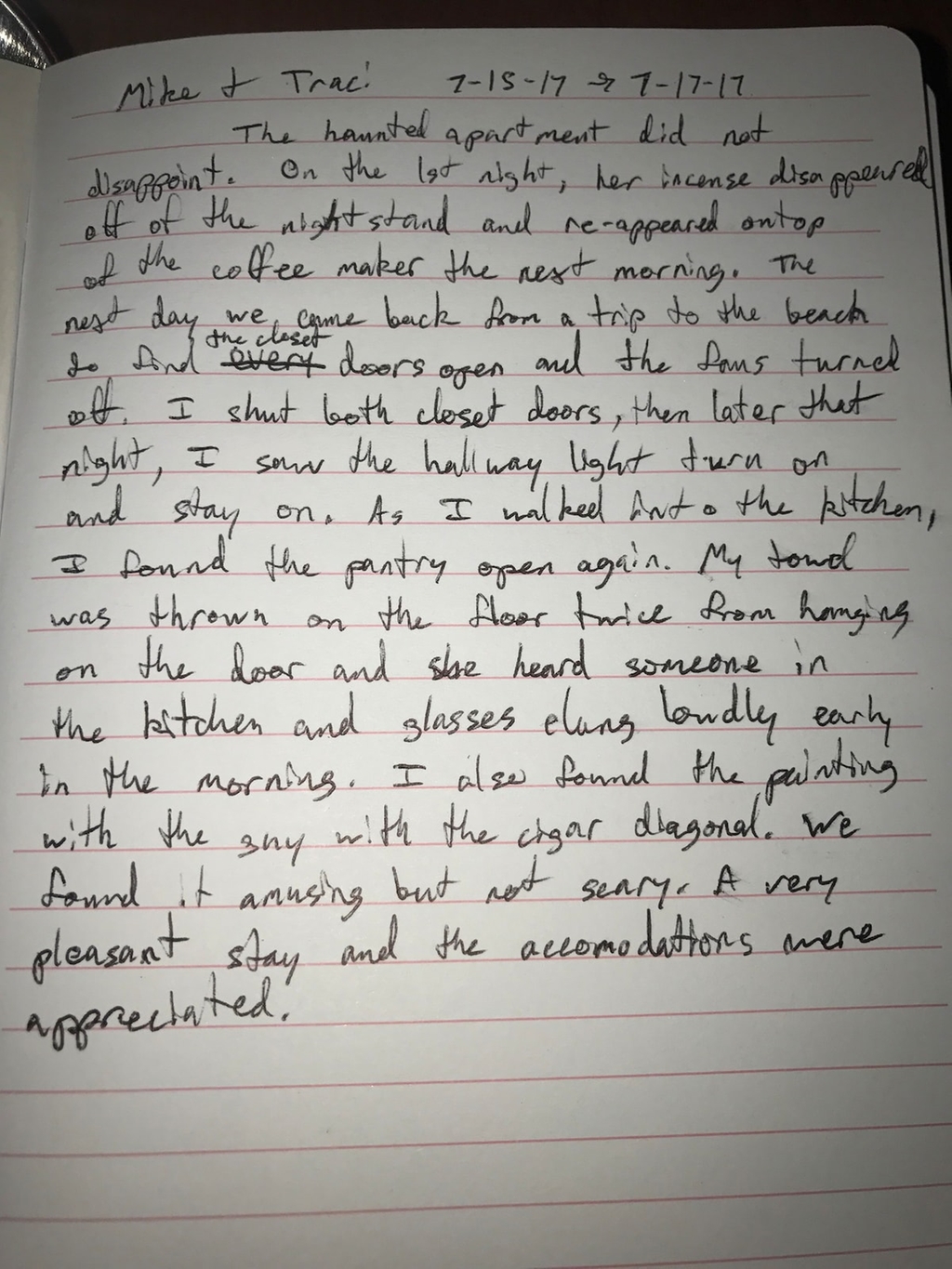 6. Dead and Breakfast, New Orleans, Louisiana
Located in an allegedly haunted house the Dead & Breakfast is a century old house which has five rooms- The Manhattan Room, the Master Bedroom, the Mediterranean Room, the Drawing Room, and the Temple Room. Although it is unclear what exactly is haunting about the place, paranormal investigations are performed regularly in this home, from 9 PM till midnight.
7. Castello Dal Pozzo, Piedmont, Italy
If you fancy a luxury stay, book an entire estate at the Castello Dal Pozzo. The stay is certainly pricey and comes at $4,000 a night, and the story attached to it is spooky enough too. Here's the story: a young woman named Barbara fell in love with an army captain named Matteo in 1467. They decided to elope, but could not unite as Barbara's father found out. She was locked up in the Castle Tower while Matteo was exiled to France. Visitors staying at the house say they have sighted Barbara looking out from a tower window, still waiting for Matteo to come back.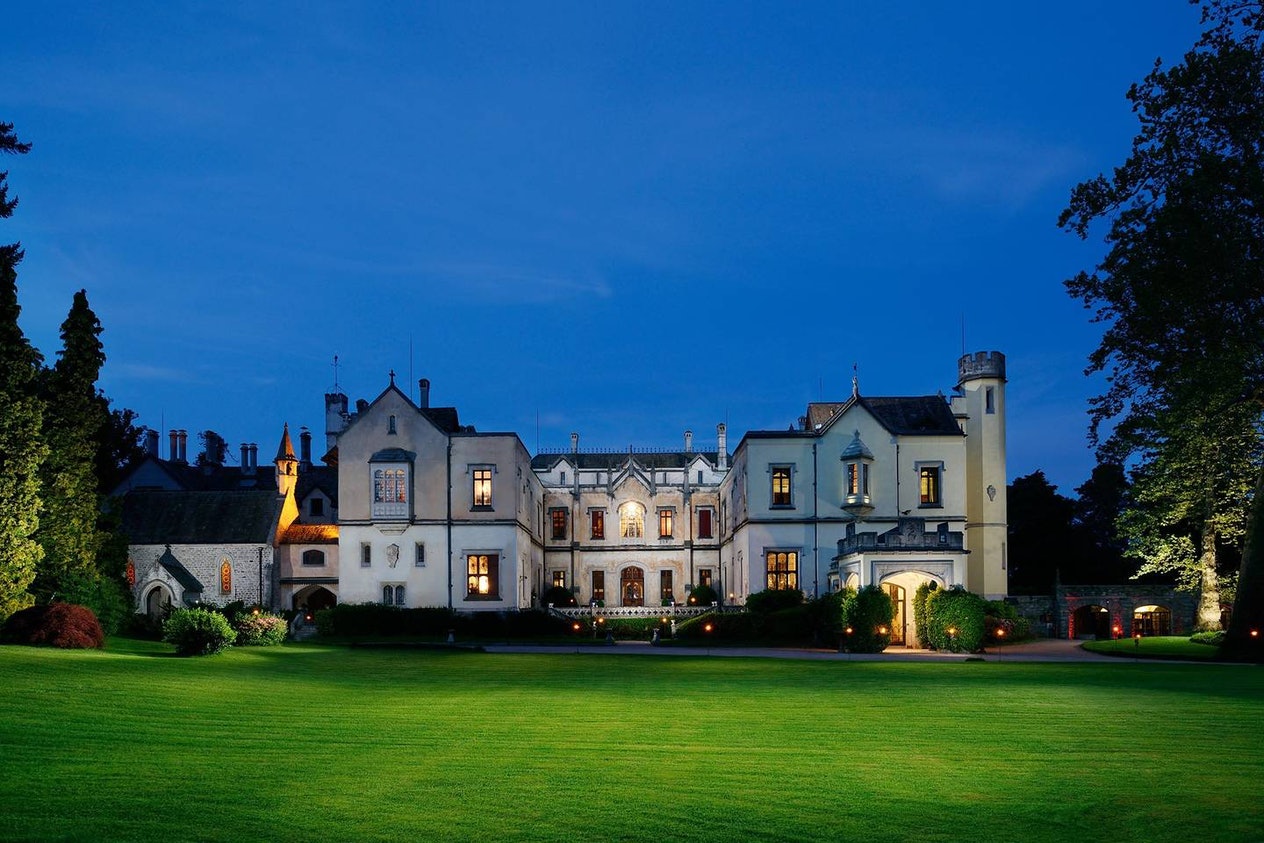 8. Chateau Pitau, Vidnoye, Russia
Warning: DO NOT book this place, unless you have a large group staying with you. Located about 10 kilometers from Moscow, Chateau Pitau is a small castle which can sleep nine people. The house has many swimming pools, a billiards room, a wooden sauna, and tons of gardens. Although no evidence has been revealed about why it is haunted, one cannot ignore the fact that it "appears weekly at midnight." Well, maybe it is haunted, after all its a castle!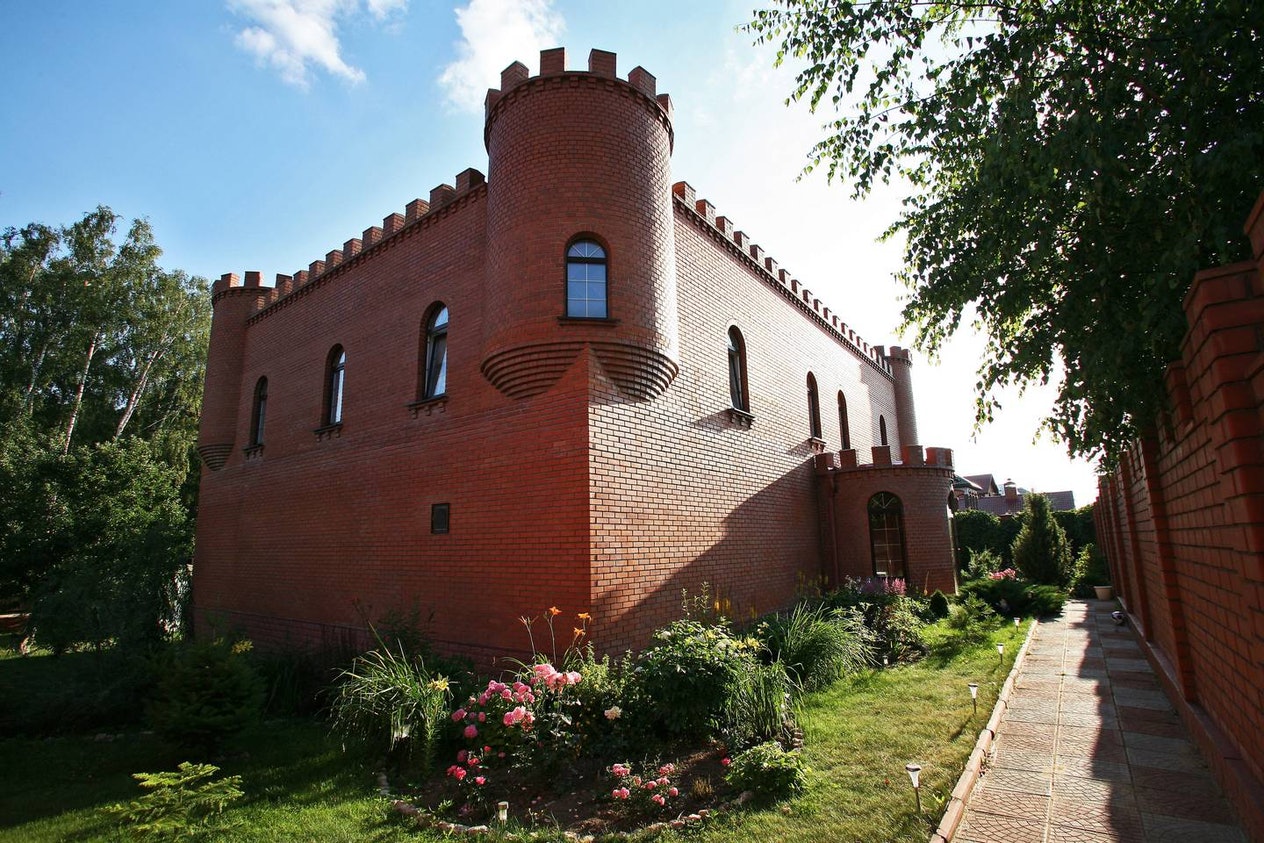 9. The Stroud House, Wake Forest, North Carolina
Built in 1940, this house has its own private entrance, and sleeps three on one queen-sized bed and a twin. It's also haunted. Guests staying in the house have experienced footsteps in the hallway, lights turning on and off on their own, orbs in the living room, a music box that plays by itself, and even a shadowy figure in the kitchen and dining room- YIKES! However, the owners reveal that no activity has been observed in the guest room.
10. The Parks-Bowman Mansion, New Orleans, Louisiana
There are three rooms available for rent in this one, but only one is haunted. As per reports, one of the bedrooms has the ghost of a young girl clad in a yellow dress. She is believed to be the youngest daughter of the family who first occupied the house. She died young and was buried next to her father. The room is well equipped with a queen-sized bed, a sitting area, a full shower bath of its own, and access to the porch on the third floor.